On Wednesday 08 June, the 2nd meeting of the Advisory Board was held to present the technical progress of the project to date.
A very interesting round table was held to discuss key aspects of the project such as the legislative framework, consumers and the need to reduce energy costs through the use of pellets.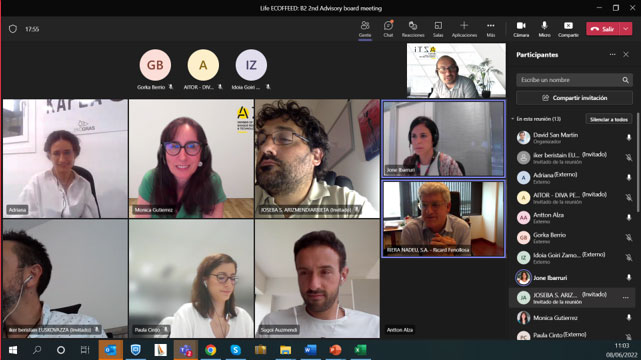 The meeting took place in a relaxed atmosphere with constructive contributions that help the correct development of the project.